This Jack Russell Terrier is Gonzo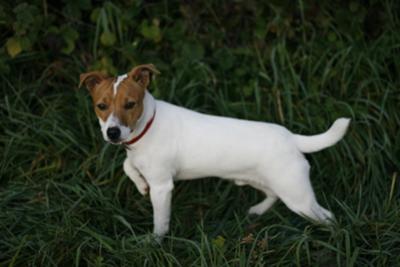 Here are a couple of pics of Gonzo, our 7 month old Jack Russell.


He's the son (and grandson) of my parents' dogs (Amy & Damson), the bloodline has been kept going for over 28years now. The first of the line, Ursie, was bought by my Dad just before I was born!
Join in and write your own page! It's easy to do. How? Simply click here to return to JackRussellPhoto Submissions.