mixed jack russel terrier problems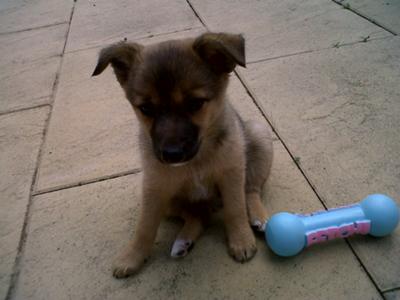 when she was 6 weeks
okay my jrt is 4 months give or take and she does not eat a lot of food and it really worries me, can you help with that?


how much should they be walked and how long?
what age can they be neutered?
how will i know when she is in heat and how should i keep her safe while she is in heat?
please help me.